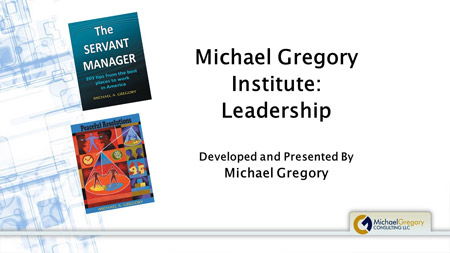 New Leadership and Tax Topic Series Available!
This new online video series offers meaningful leadership training and assistance on various tax topics.
Take leadership to another level and enhance effectiveness with leadership presentations, books and videos offered here. The tax topics are for those that want to learn how to work with the IRS to avoid an audit, what to do if audited,  as well as how to prevent and address conflct whether with the IRS or with others.
Mike applies  the most current concepts of neuroscience to issue resolution to help you resolve your issues.
National Speaker Association member providing top quality service by helping clients identify, address and resolve issues
Mike has a passion to learn and to share what he has learned to help others. To assist you he has written 10 books and he provides 14 videos  on leadership and tax topics to give you what you need for success.  Mike has given over 160 presentations internationally to firms, bar associations, CPA societies, appraisal organizations, universities and others.   He would be happy to make a presentation to your organization.
Besides presentations Mike consults as a mediator and negotiator as he helps clients resolve issues within client to government, client to business, and within organization venues. For example with the IRS, within board of directors, shareholder disputes, between partners etc.
Two New Books Available!
How the IRS Determines Reasonable Compensation with Job Aid Commentary by the Original IRS Champion
---
How the IRS Values Non-Controlling Interests in S Corps with Job Aid Commentary by the Original IRS Champion